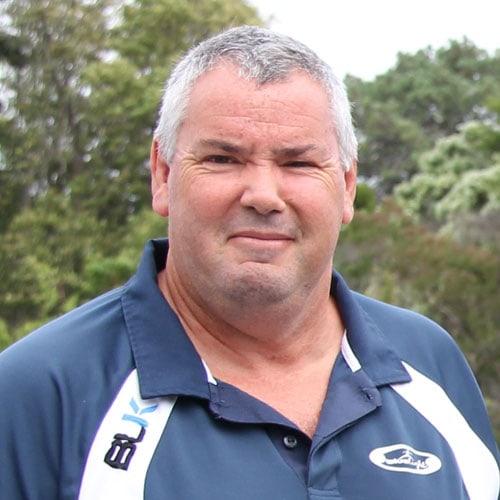 Chief Executive Officer (CEO)
After a career in the Police and in business, as well as various roles within Blue Light, it is an honour to be the CEO of an amazing organisation with incredible people who everyday continues to make a difference in the young people's lives we work with.
Love my job, playing sport, travelling and spending time with the family.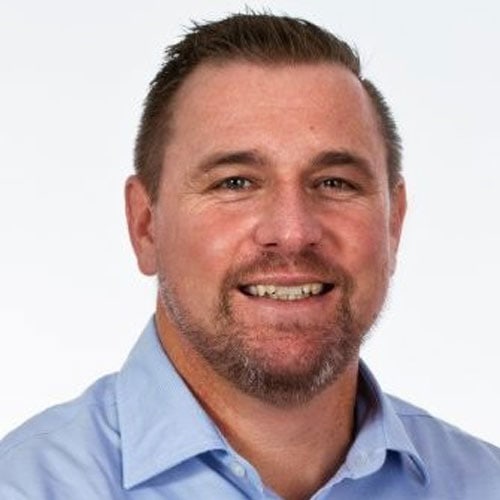 Brendon Crompton- MBA & MHROD
I have worked in education, youth policing, youth justice, local government and the not for profit sector for the past 25 years.
My passion is to support and develop young people across New Zealand. I have during this time been committed to my own personal development through a wide range of studies which I can now use to mentor, develop and grow others.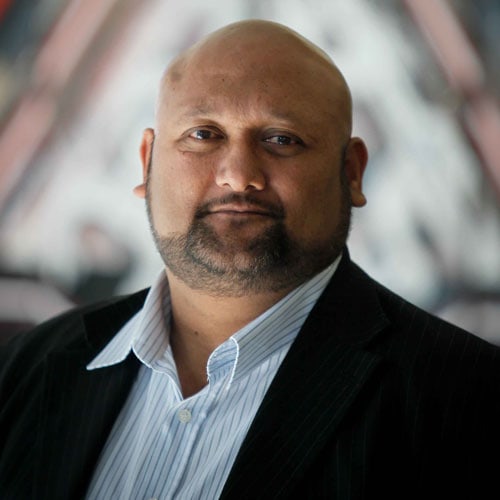 National Manager Relationships and Development
Ko Takitimu te waka
Ko Tauranaga te moana
Ko Mauao te maunga
Ko Pirirakau te hapū
Ko Ngati ranginui te iwi
I have been following my passion for the last 20 years to support and encourage rangatahi of all ages to achieve their potential.
I have extensive knowledge in the areas of Youth Education, Leadership training and community development. I've also served on a number of boards and Trusts both locally and nationally that have a youth focus.
I am thankful to be able to serve the whanau in our community and I hope that my contribution to Blue Light will be of value.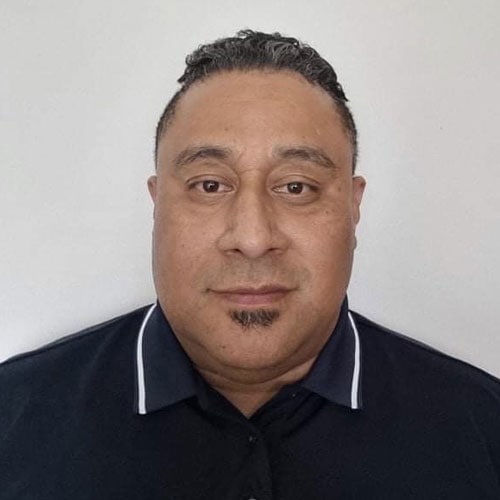 Community Programme Director
I have worked with at-risk youth for the past 15 years.
My passion is to support young people make healthy positive choices that will sustain them long-term.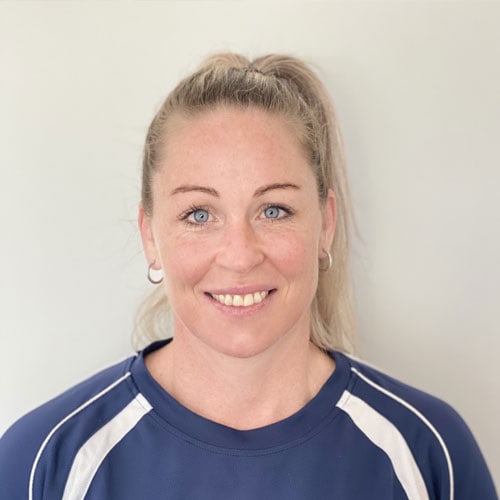 National Programmes Manager
Prior to joining Blue Light, I was a contractor and working for myself in the Events Industry. I was the Events Manager for numerous events around the Bay of Plenty and Waikato areas.
I am also a proud mum who loves spending time with my kids and following their interests. Sport is and has been a huge part of my life and I love to still be involved where I can. I have a huge passion for young people and seeing them succeed and grow into well rounded adults.